Malta Hotels and B&B Accommodation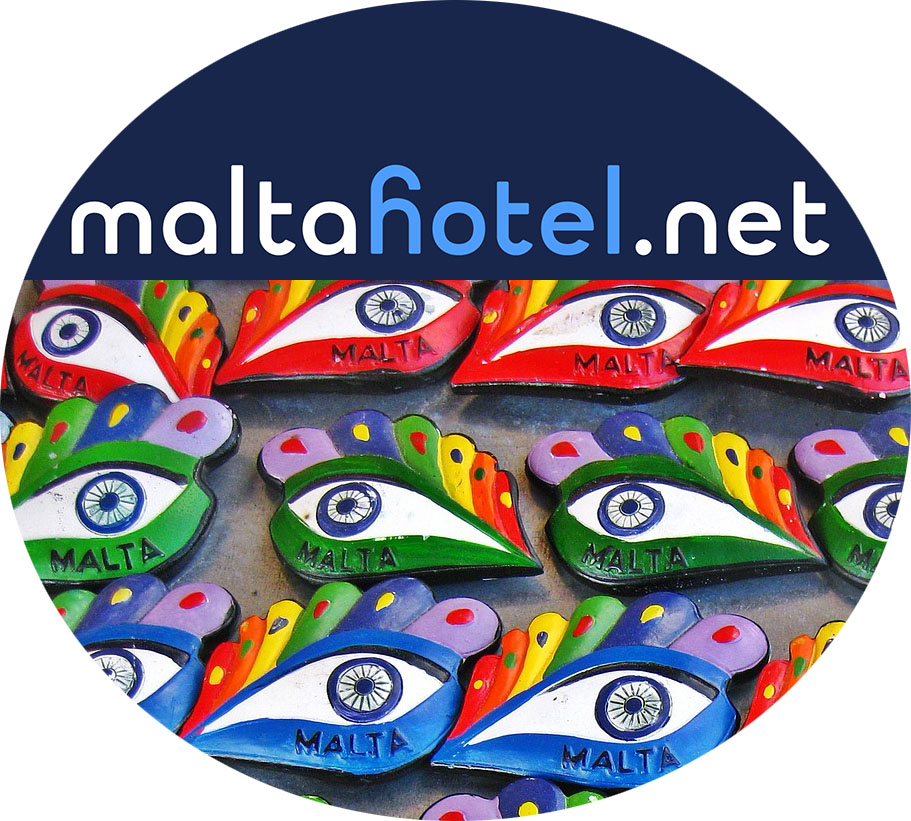 Hotels in Malta - Discounted Rates - 24/7 Customer Support
Book B&B accommodation and Hotels in Malta or Gozo. In most cases, the earlier you secure your hotel booking, the better the rate you will obtain. Book and receive instant hotel booking confirmation and vouchers, benefit from customer support and unbiased advice on the best places to stay in Malta & Gozo. With maltahotel.net you can manage your hotel bookings online 24 hours a day, 7 days a week, 365 days a year. Reserve your hotel in Malta or Gozo as early as possible and benefit from special offers which may include early bird offers.
Book Your Hotel Early To Secure The Best Rates
The Maltese Islands attract close to 2 million incoming tourists per year and occupancy levels are very high in the summer season with bed capacity just about managing to accommodate the large number of tourists visiting the Islands. So just like many other industries, the earlier you secure your booking, the better the rate you will obtain. Whatever the purpose of your visit to Malta, and the main motivation for choosing Malta as your next holiday destination, you can book with confidence through Maltahotel.net knowing that we will provide you with all the support from the moment you book until its time to end your holiday in Malta.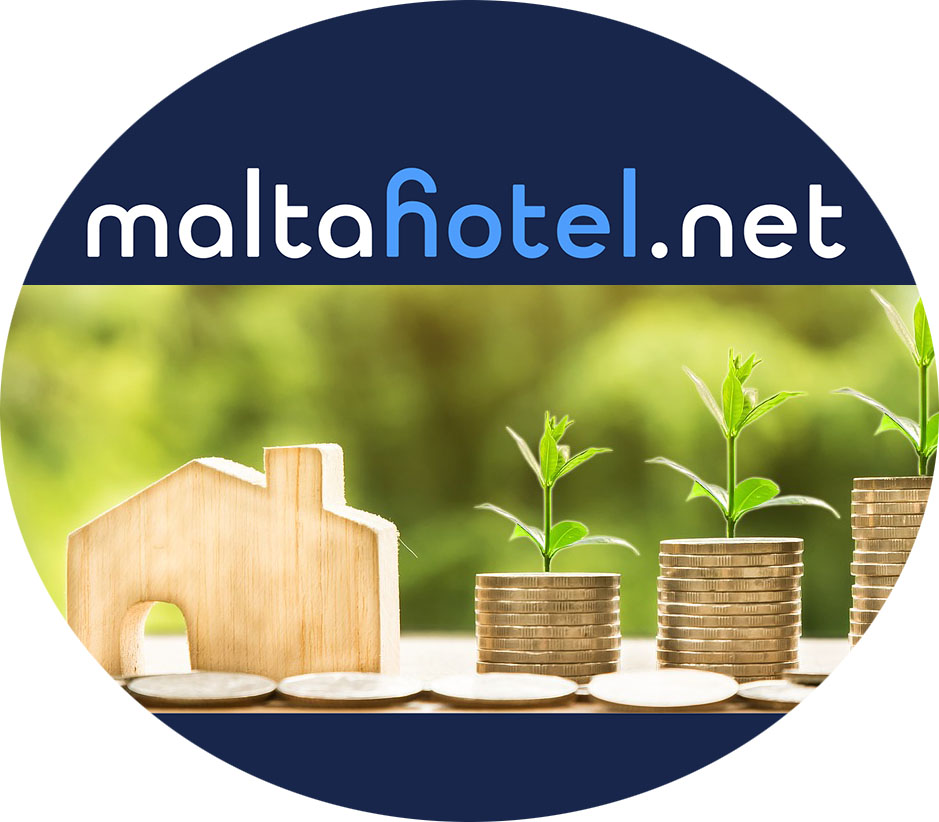 Save On 5 Star Hotels, Boutiques and B&B's
As technology evolves, so does travel. The way we search, book and pay for hotels is changing. Hotel guests expect competitive pricing which is simple, fast and provides a user-friendly search to book experience, that is why hotel rates on Maltahotel.net are negotiated regularly, whether its with 5 star hotels in Malta, exclusive boutique hotels or budget accommodation such as B&B's in Gozo. Find hotel bargains for your upcoming Malta holidays in all the popular towns and villages of the Maltese Islands.
Top 4 Malta Hotels This Week